We create winning assets for our customers in Cloud/SaaS, Mobile, Analytics & AI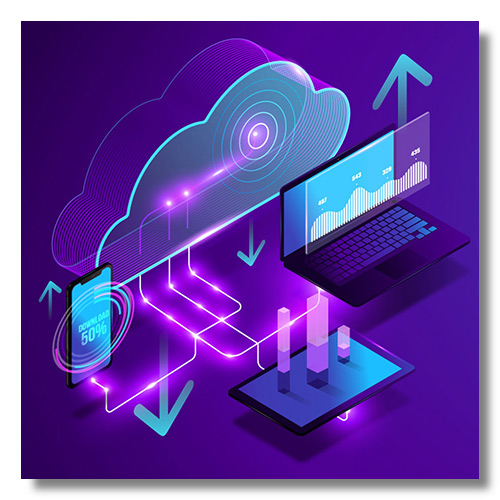 Cloud/SaaS
Cloud / SaaS Products with advanced architecture and scalability for global scale and enterprise-grade sophistication.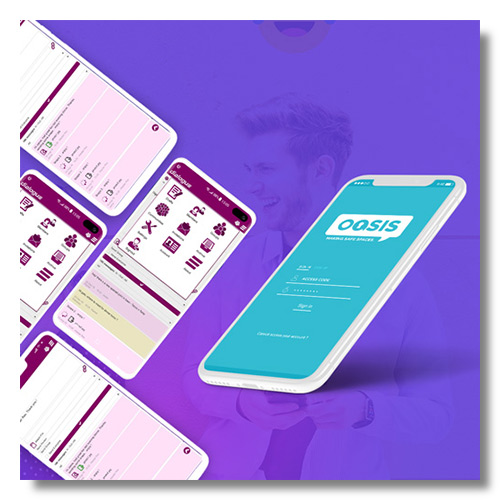 Mobile
Delightful Mobile Apps on Android, iOS, Mac and Windows for enterprise and consumer themes.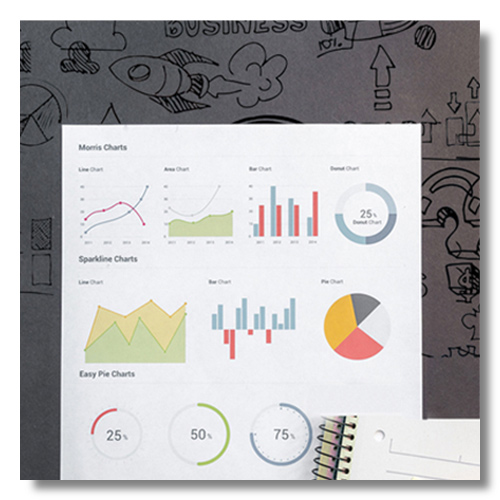 Analytics
Data gathering, structuring, mining, analytics and presentation with big data technologies and sophisticated analytics algorithms for relevant data on-demand.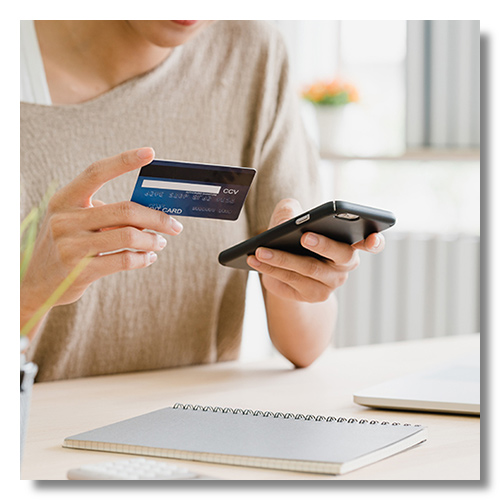 Ecommerce
Ecommerce technology that Multiplies your online sales with superior buyer experience, automation, integration and analytics.